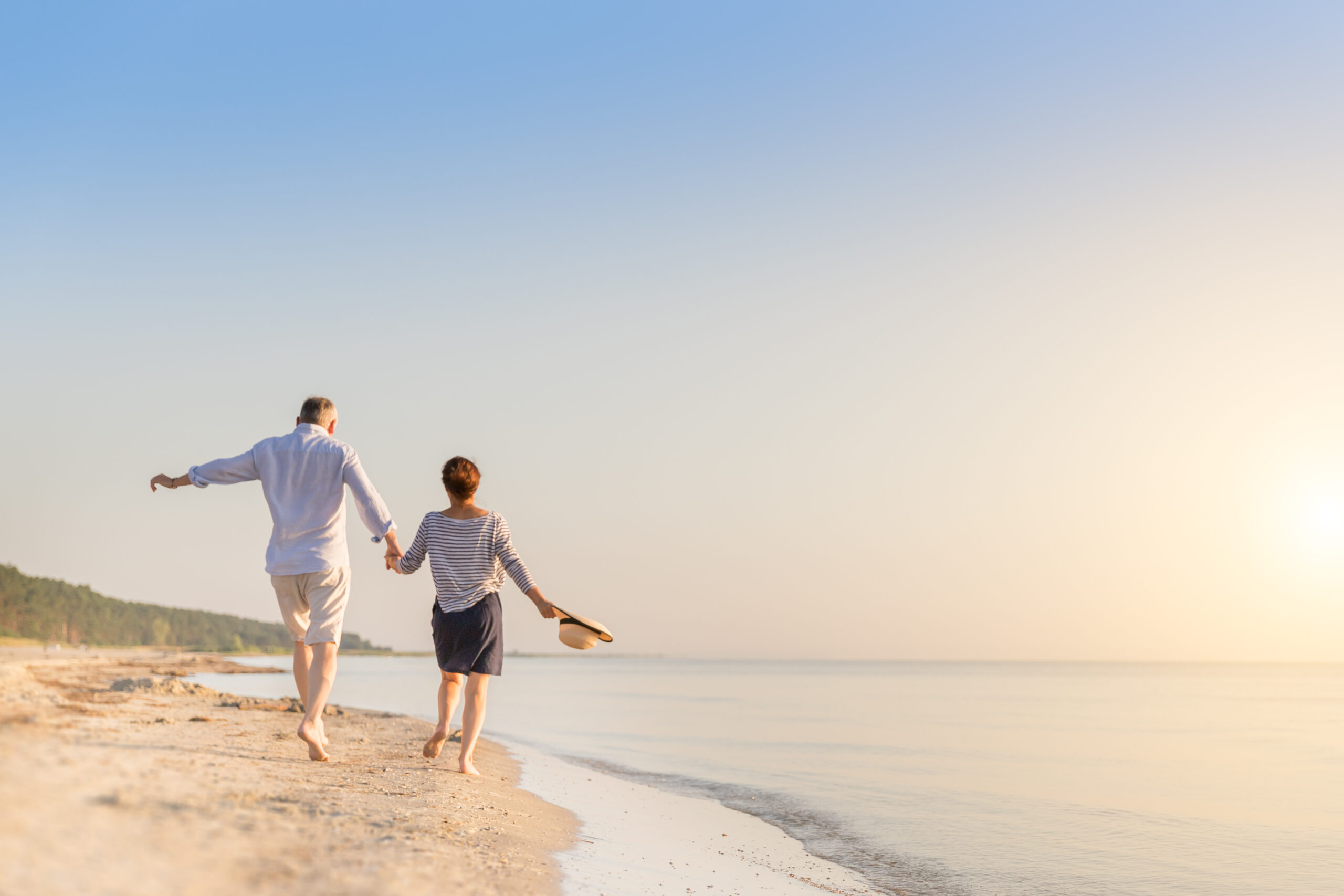 Contact Information
At Clay Surgery Center our focus is to provide superior patient care and a service oriented environment for your surgical procedure. Contact us today.
Address:
1564 Kingsley Ave
Orange Park, FL 32073
Phone:  904.264.0400
Fax: 904.264.0401
Email: scheduling@claysurgery.com
We can be reached Monday to Friday from 8:00 a.m. to 5:00 p.m.
Message Us
If you are needing immediate assistance please reach out to the office directly. We have had an increase in volume and are doing our best to reply. Thank you!